Well I know the year isn't over yet, but we are getting close. 2010 was a REALLY great year! Enjoy!
2010 was the year it REALLY snowed in Texas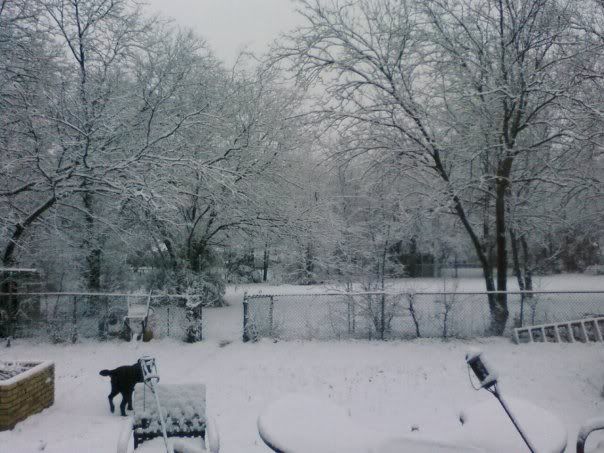 In March I attended my super-talented friend Cathy's Fashion Show (and we had a huggie picture to celebrate!)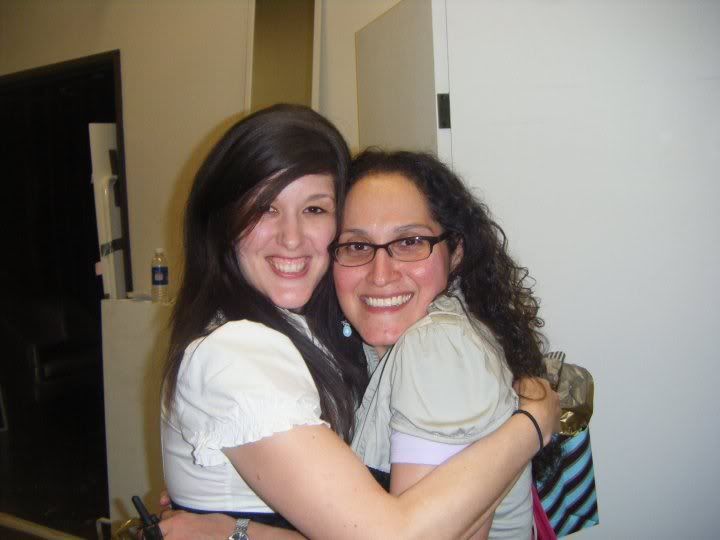 In March we went to SXSW in Austin to see the Third Man Records pop-up shop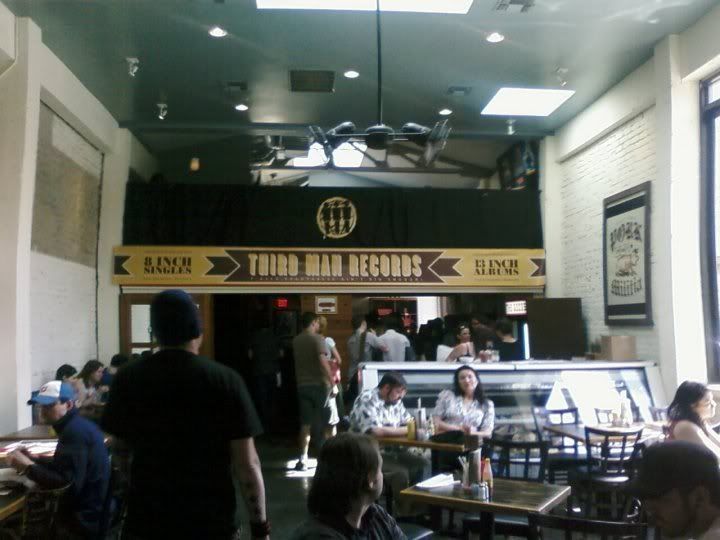 In April we celebrated our 12 year anniversary!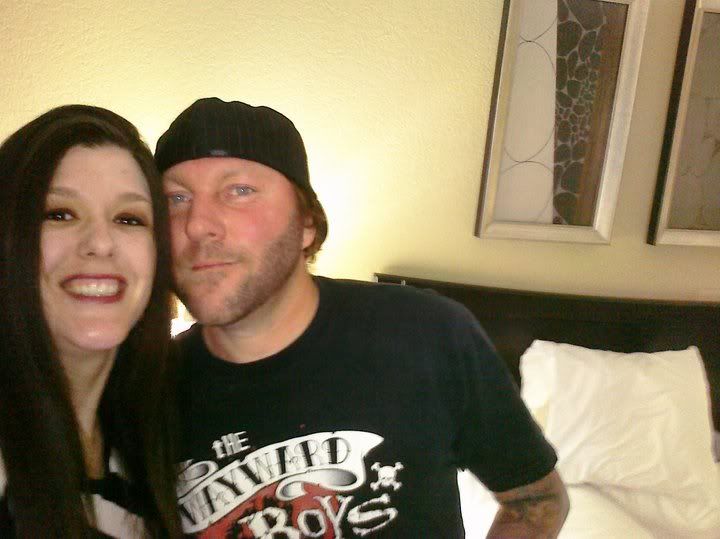 We went on a road trip to celebrate! First to Memphis (actually I am pretty sure this picture was taken in nashville, but you get the idea)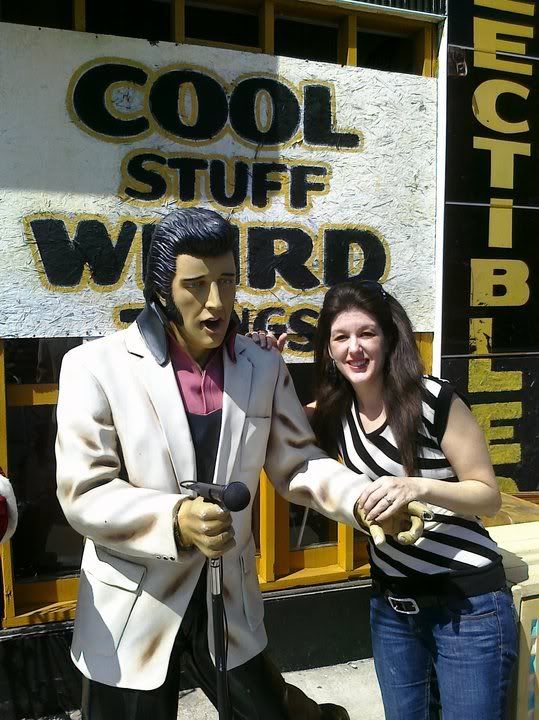 But not without an incident!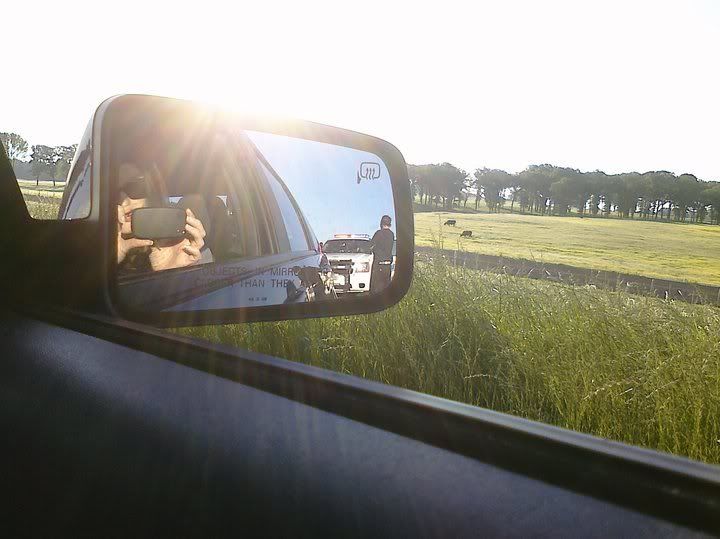 Saw the Dead Weather in Memphis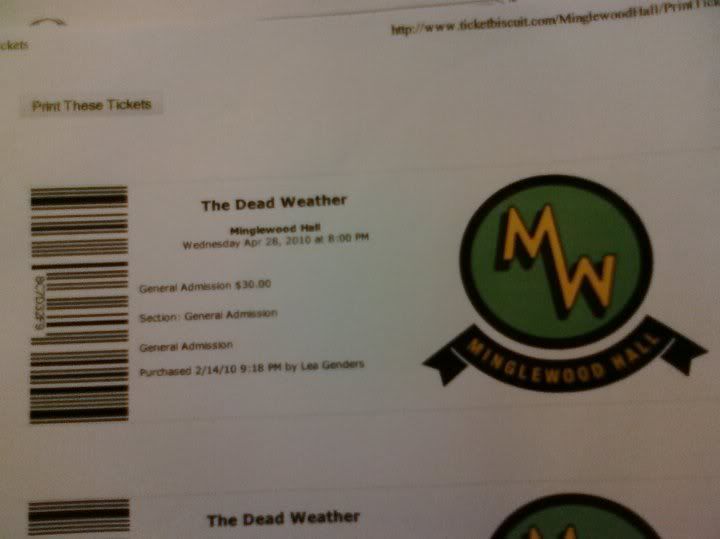 Then, we were off to Nashville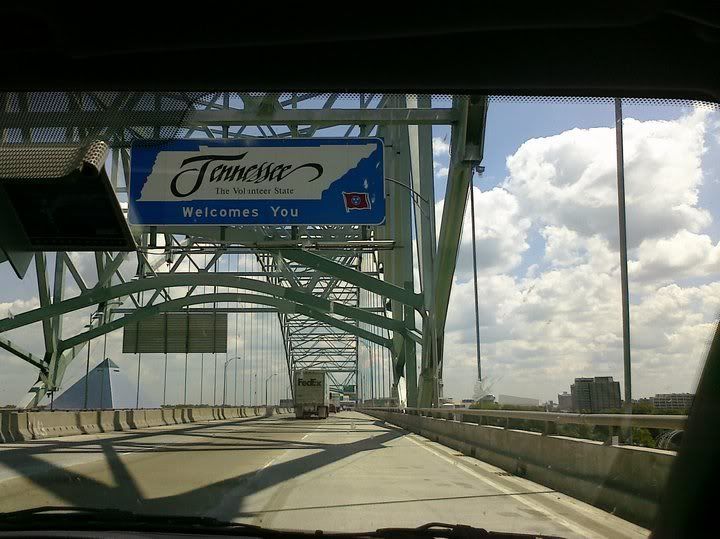 We went to Third Man Records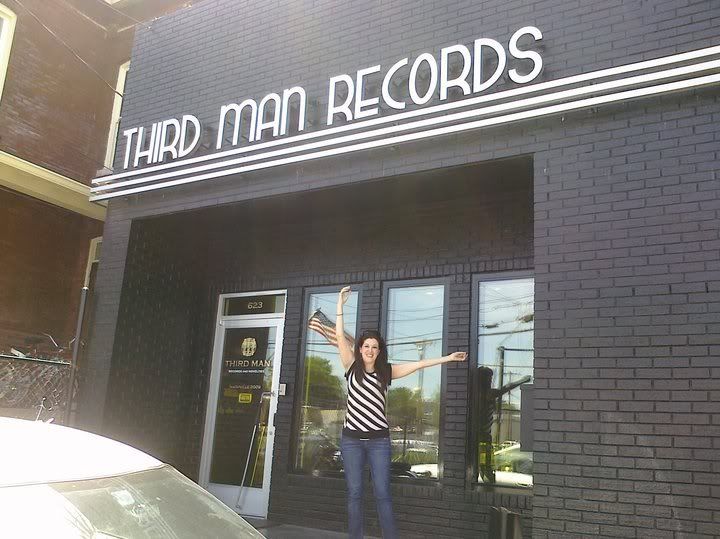 Did I mention we went to Third Man Records!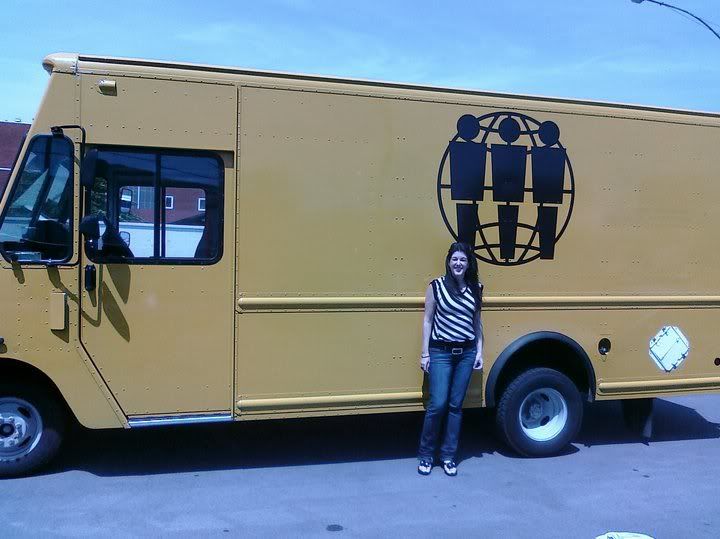 I joined a fitness boot camp in Fort Worth!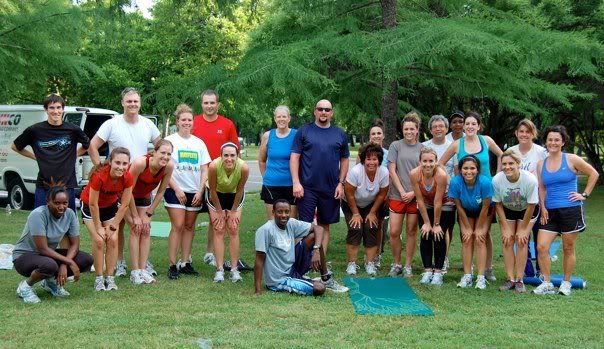 We went to Pittsburgh in May and I got to hug my baby brother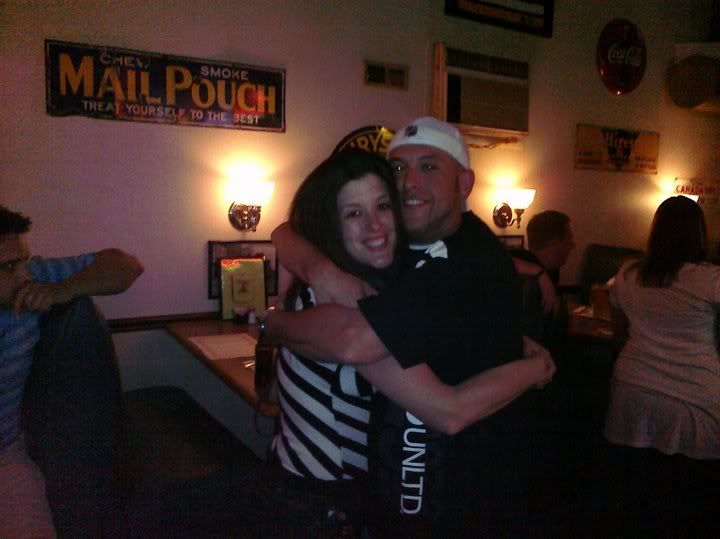 ...and see my amazing family!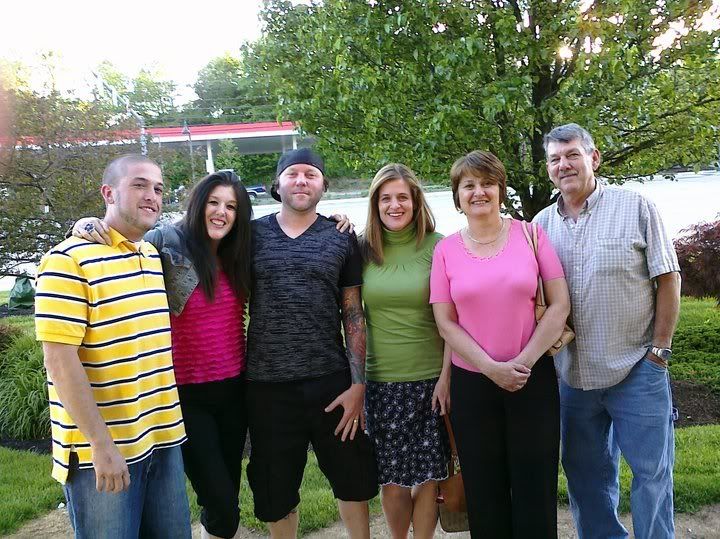 We went to Rock n Roll Hall of Fame in Cleveland. RRHF gave us this picture for free if we agreed they could use it in promotional materials....so if you see us on a billboard in Cleveland, let us know!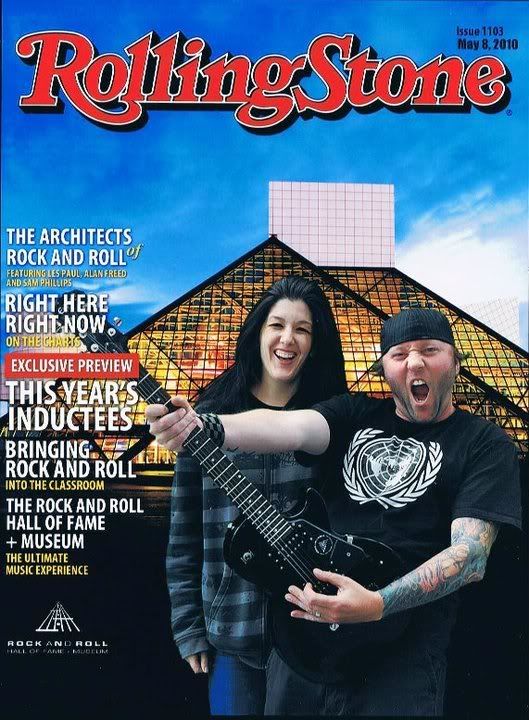 Then I started a new job at Williamson-Dickie

I bought a New-To-Me Car!



And we started some MAJOR home remodeling projects



and replaced and/or refinished all the wood floors in the house!



I ran an ultra-half marathon (at Midnight)- finished and didn't die in July!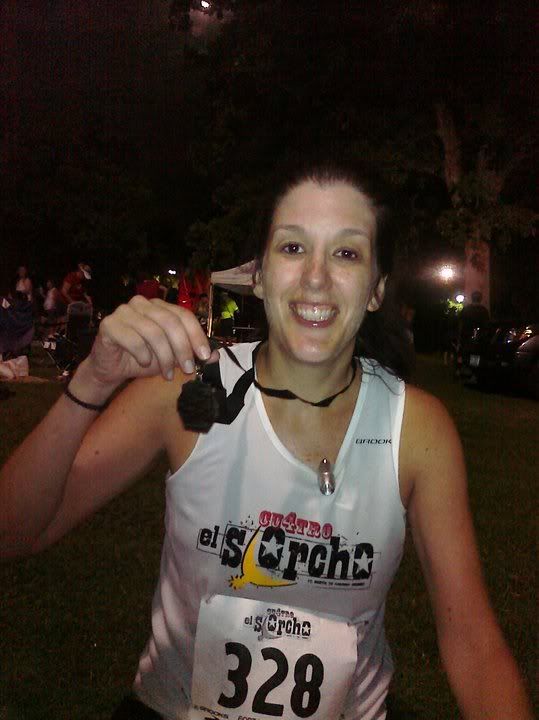 We went to San Diego in August and celebrated our 5 year wedding anniversary!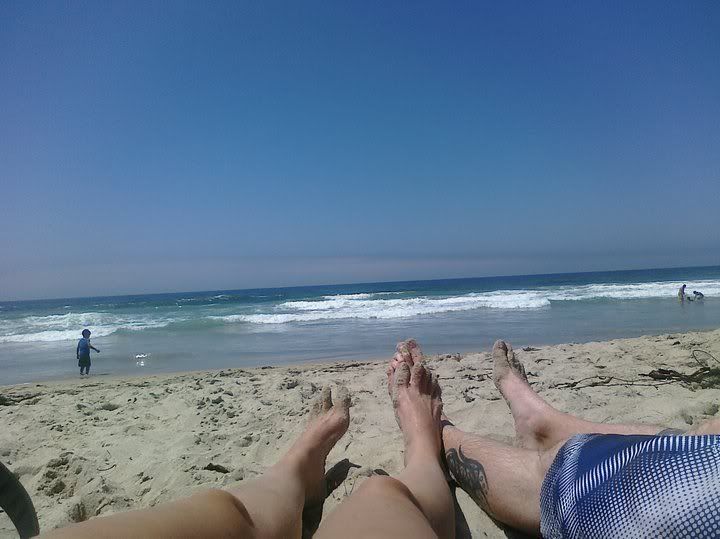 And visited the very spot we got married in La Jolla. Yep, it's still there (That's what Russ says every year when I make him go back there to look at it. LOL)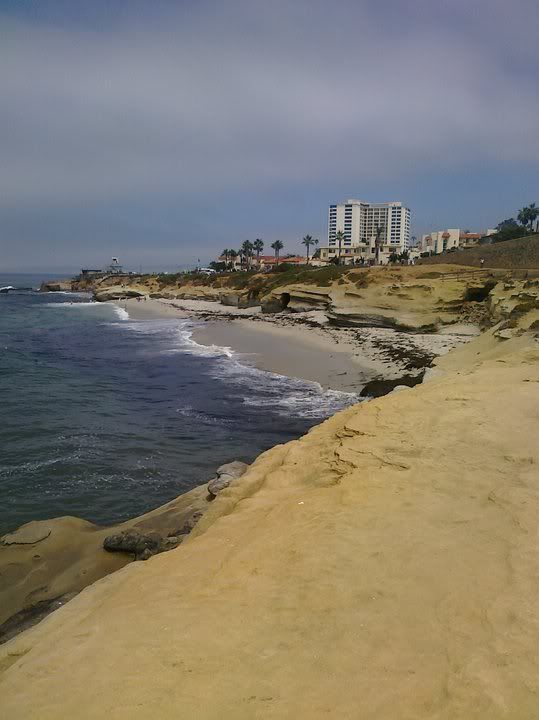 Had a sushi anniversary dinner in San Diego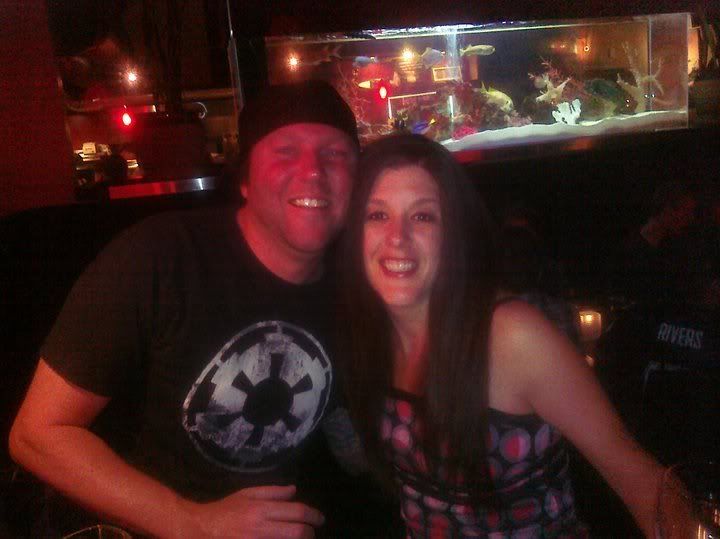 I celebrated my 36th Birthday with good friends



Russ' friend came to visit from Arizona in September and I made a new friend



Went to Austin on Halloween and watched some Steelers Football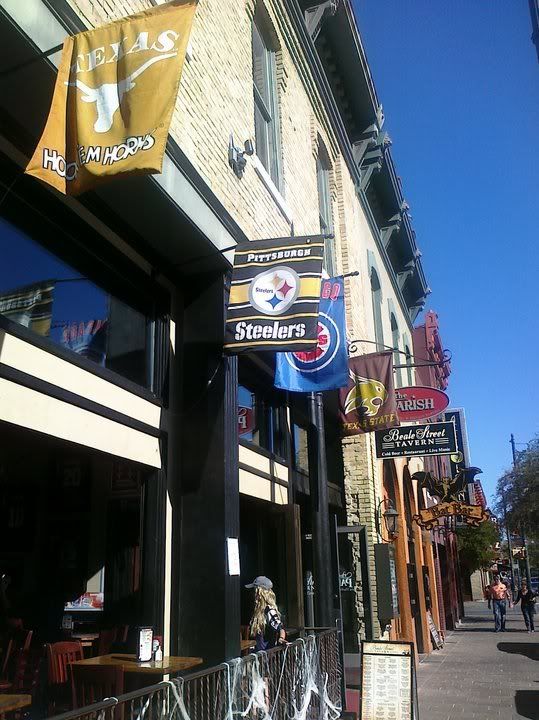 Fried a turkey (well, I didnt do it - but you know what I mean) for Thanksgiving in the cold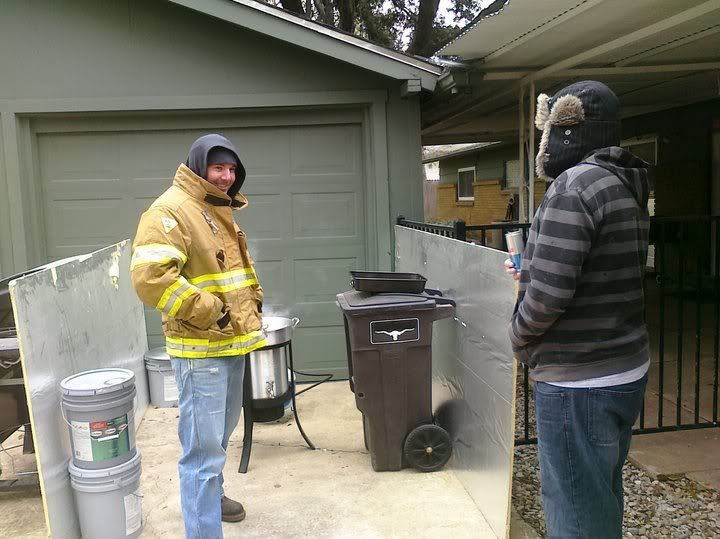 ..and had yummy Thanksgiving dinner with good friends/neighbors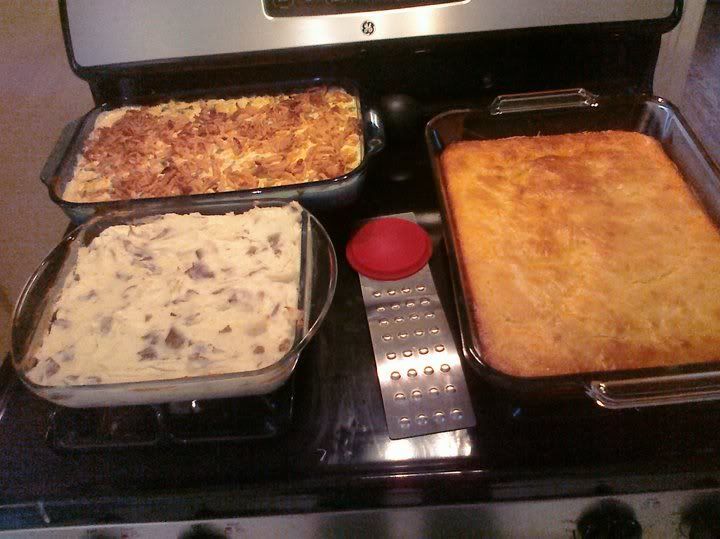 Put up the Christmas Tree after Thanksgiving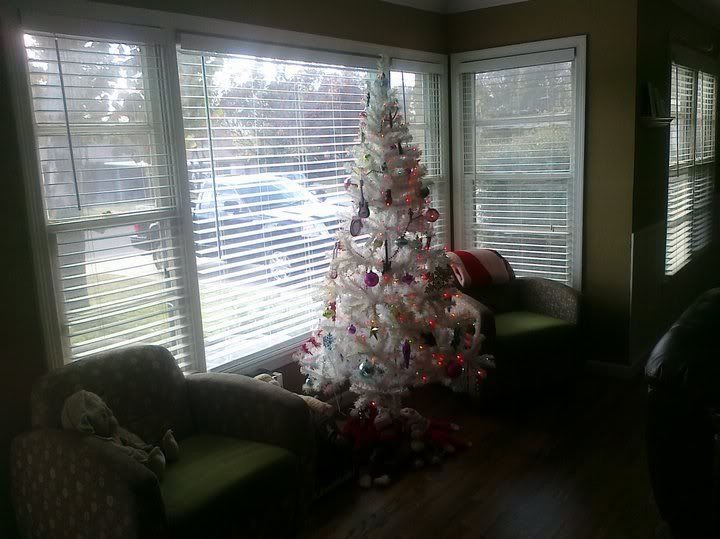 Had a small Christmas party for ladies and my favorite kiddos on a Saturday afternoon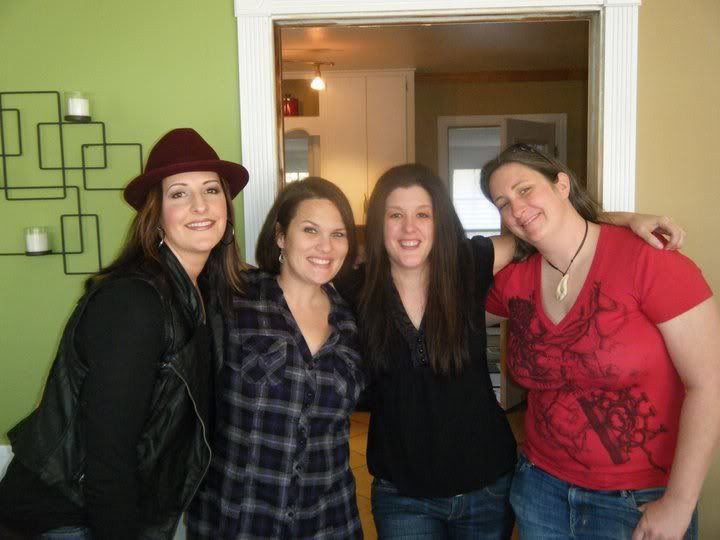 Me and Owen at the Party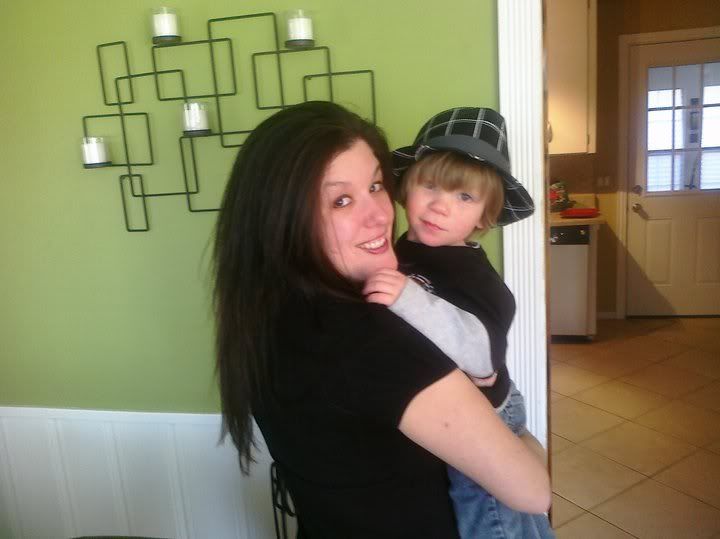 Me and Athen..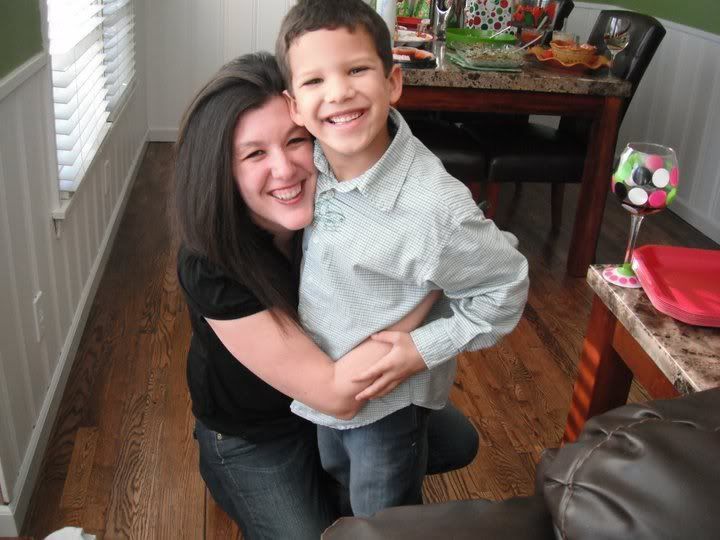 Me and Jaesa (I love this pic!)



Me and Demetri and Natalia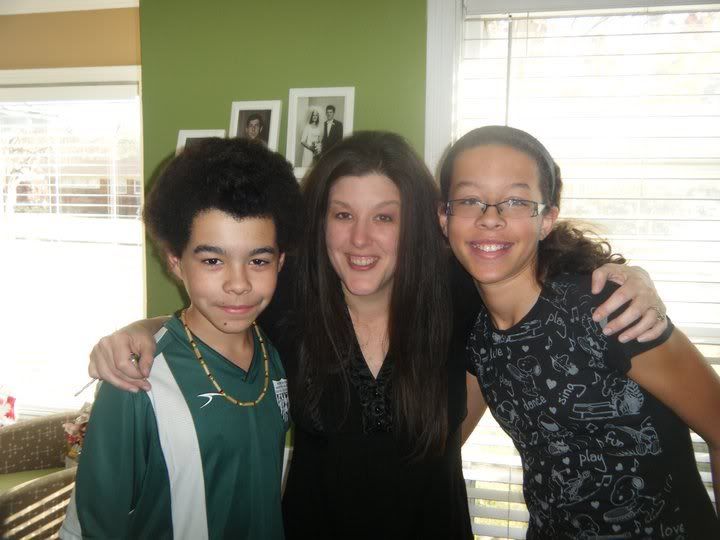 I got lucky and got a limited edition split color White Stripes vinyl in mail order!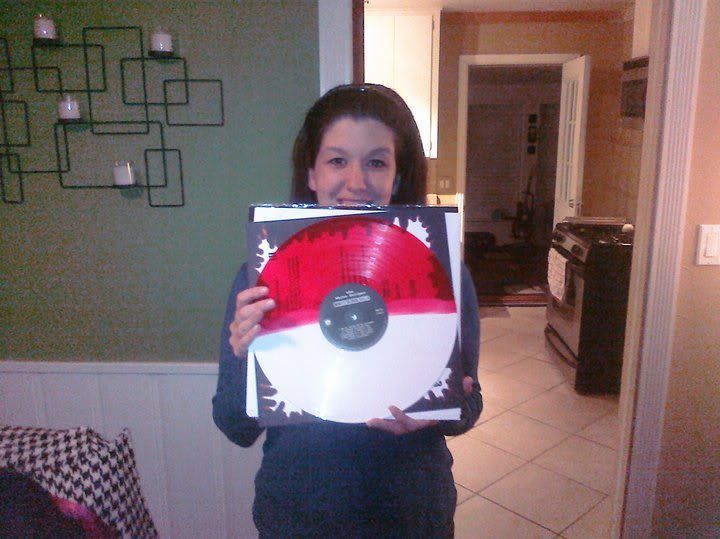 Attempted to make peppermint swirl decorated Christmas Cookies!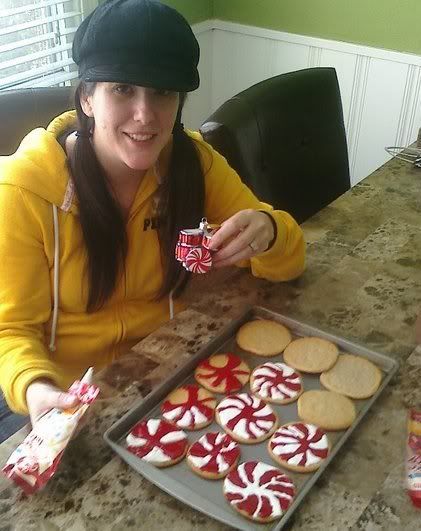 This was really a fantastic year. I am very thankful for my amazing husband who really is the best husband in the universe (as he likes to claim)!